Professional
Digitization
I digitize your images at premium level
Only the best for your memories - I work exclusively with the market leader scanner.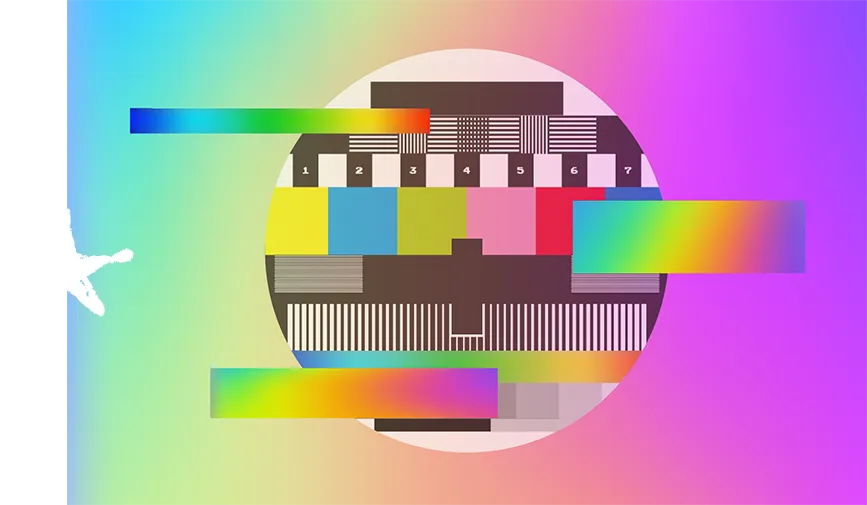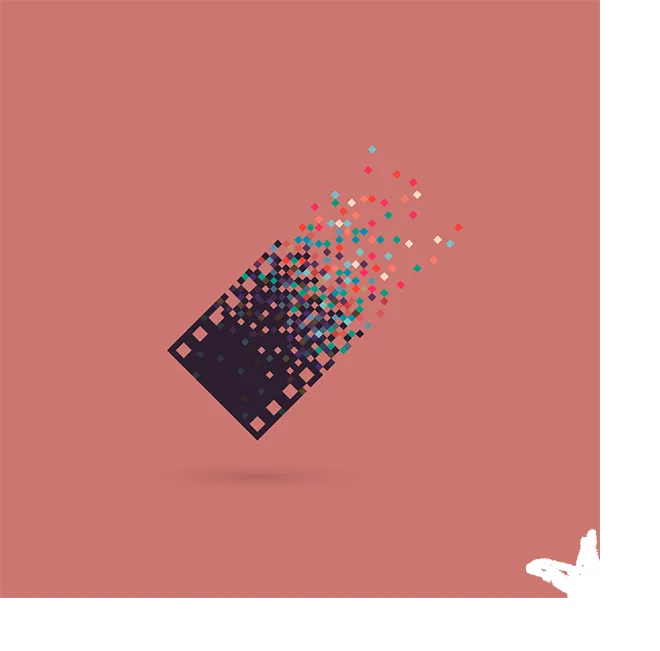 for your Project
I will be happy to recommend my scanning service to you.
I professionally perform all scanning jobs with the Nikon Super Coolscan 9000 ED. This scanner is the award-winning medium format scanner that can accommodate almost any original up to 6 x 9 cm format. The scanning unit delivers extremely good image quality at a resolution of up to 4000 dpi.
In the film scanner rankings, it is the undisputed top model among all film scanners ever built. Moreover, it is the only device that also delivers very good results when scanning Kodachrome films.
When digitizing your analog film formats, whether 35mm prints, slides or even medium format negatives, I specialize in excellent transfer to the new format, gladly including dust and scratch correction.
Technical data of my scanner:
Optical resolution: 4000 dpi
16 bit A/D conversion
48 bit color depth
Density range: 4.8
Scan area max: 56 9 x 83 7 mm
Output color depth 8 bit or 16 bit per color channel
Supported film formats
Medium format film (120/220)
35 mm film strips (35 mm) up to 6 frames long
Framed 35 mm slides (frame thickness: 1 mm - 3 2 mm)
35mm panorama images
16mm films
Electron microscope films
Feel free to contact me, I will find a professional solution for your film digitization.