Photographer
By
Heart
As a photographer from Unterschleissheim, I see the world through my lens and capture moments that would otherwise be lost. With the ability to combine light, color and emotion in each photo, I bring a new dimension to the art of photography. My images speak for themselves and transport the stories I want to tell, Flawless and authentic.
Even as a child I was fascinated by my dad's camera, but who would have thought that a small analog camera would lead me to my dream job.
My interesting professional development began with a completed graphic design studies in Munich, after which I expanded my interest to photography, to focus a short time later fully on the creation of images. As a versatile and creative person, I am ready to take on new challenges and expand my skills. Graphic design and photography have some similarities, but also their own unique approaches and techniques.
For 20 years, I have had adept experience in professional image processing. For 12 years I was instrumental in detailed image selection and retouching for aerial photography. During this period, I have edited and visualized images to bring out the best in each shot and develop my creative skills. I love perfecting each image and creating the look I want, whether it's natural landscape imagery, architecture, or even complex Photoshop compositions.
I was able to expand my portfolio as well as strengthen my international presence in the photography community.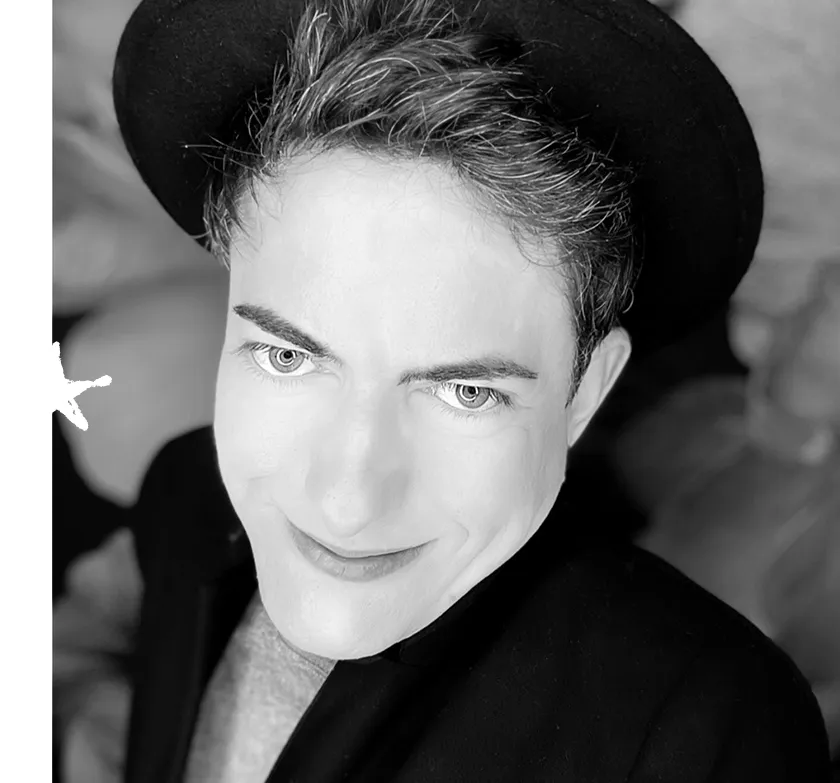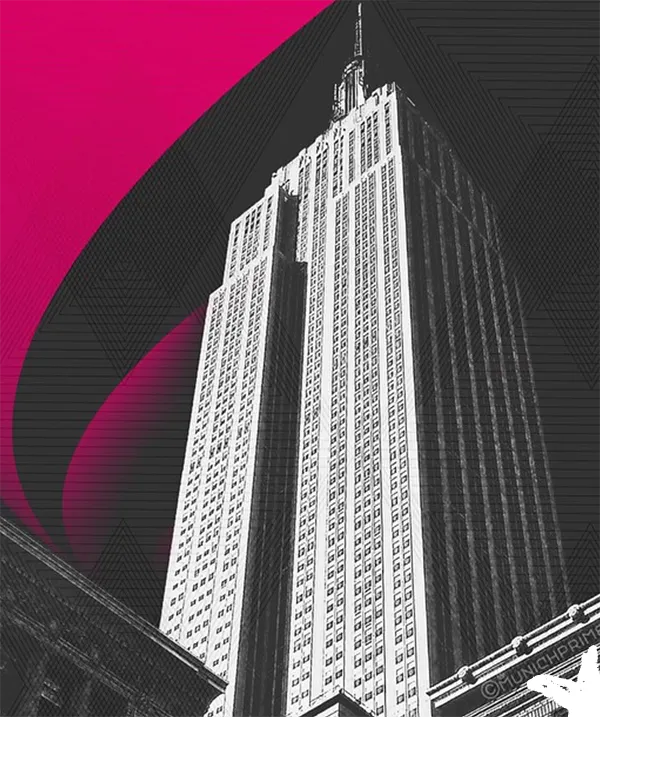 for your Project
Different and Brilliant.
While a little handicap shapes me - it also gives me unique opportunities to see the world differently. With my passion for photography, I can express this view in a way that can inspire and impress others.
A great asset for me is New York, not only that it is a breathtaking city, I feel there like my second home, because the fascination of the city and the multifaceted inspirations enchant me. The architecture, the busy streets, the people, the culture, the nature - all this offers such a wide range of motifs. Beauty and energy of this cosmopolitan city I could already capture several times in my motifs. With my pictures I would like to transport this attitude to life and the atmosphere of New York in a unique way to infect people around the world to travel it themselves times.